Varje gång jag åker till Erikshjälpen hittar jag något bra. Nu väntar vi på plåtslagaren och efter det ska vi sätta panel på kupan. Den skriker tidigt tal och vi skriker i kapp: Sen tog jag med mig Viola hem, där Jens hade lunchen klar. Det var inte det enklaste. All roofing "takpapp" needed to be changed, not just around the "kupor". Jens have been fighting the clock getting a print ready for tomorrows papper.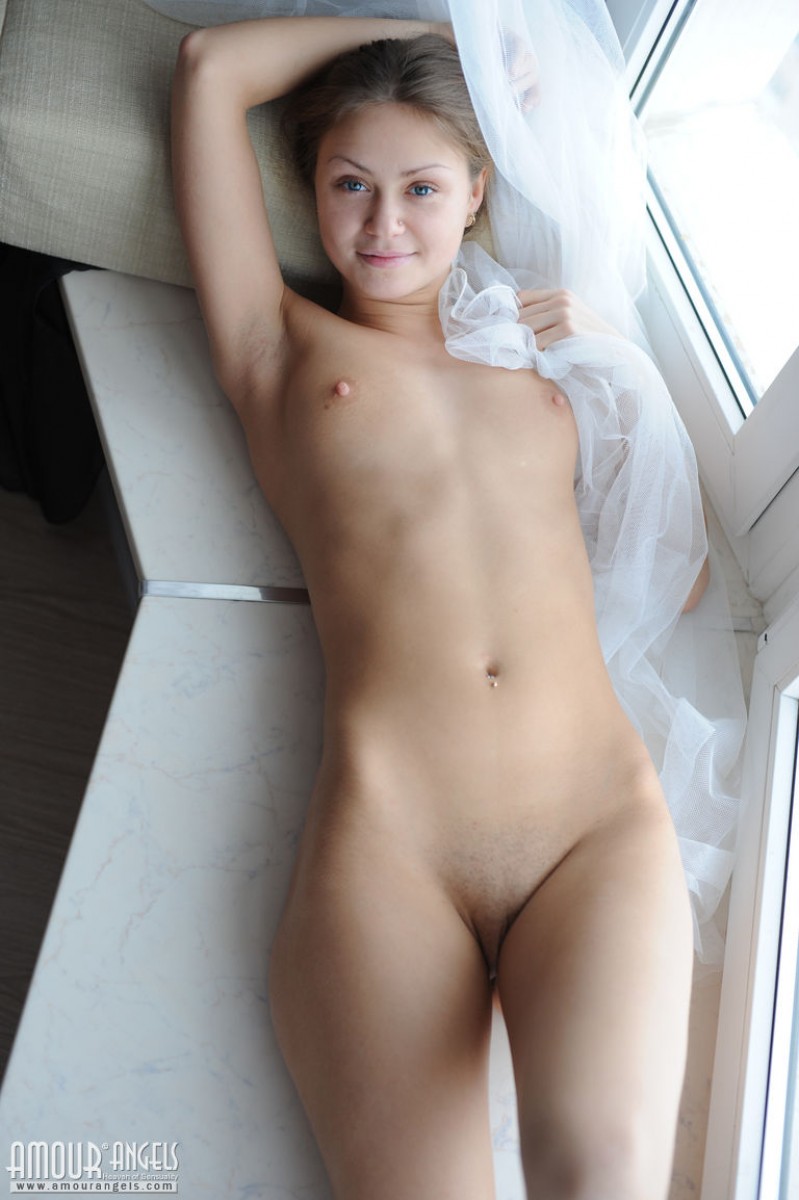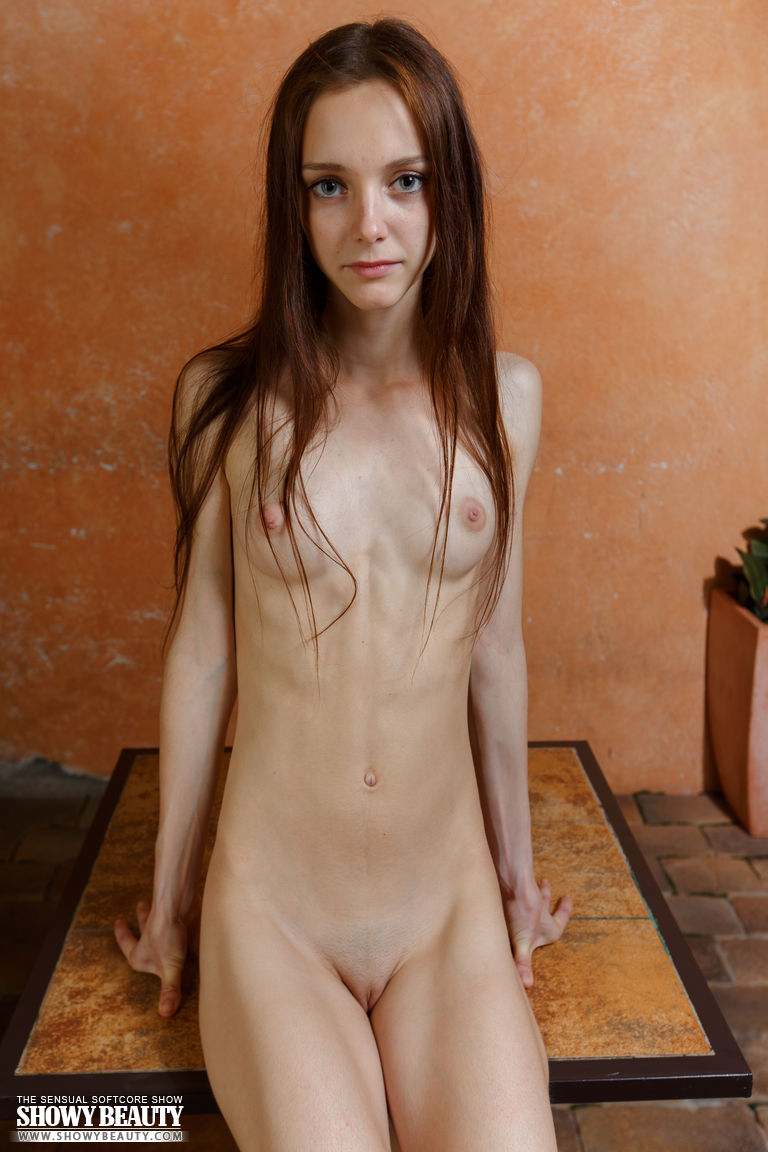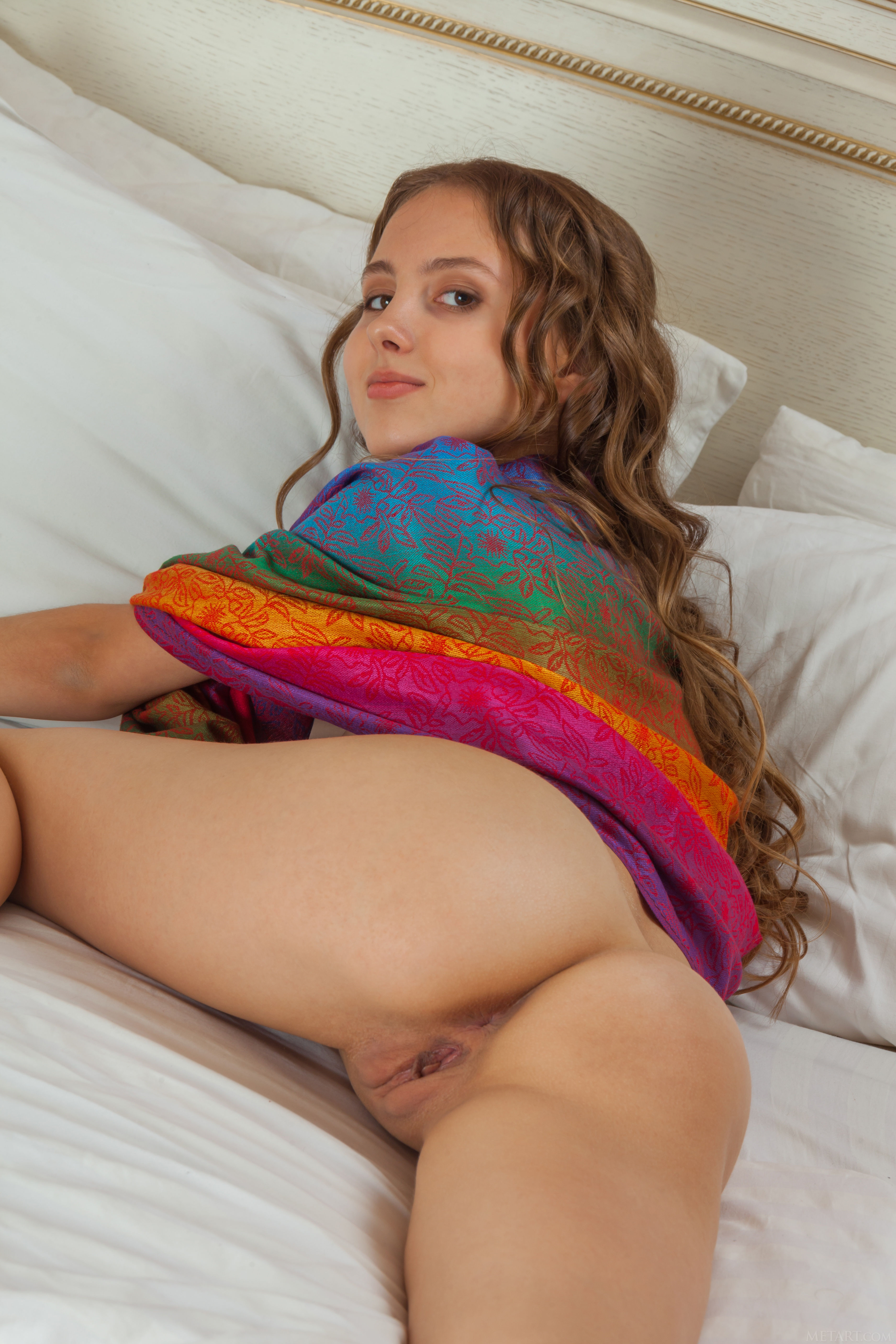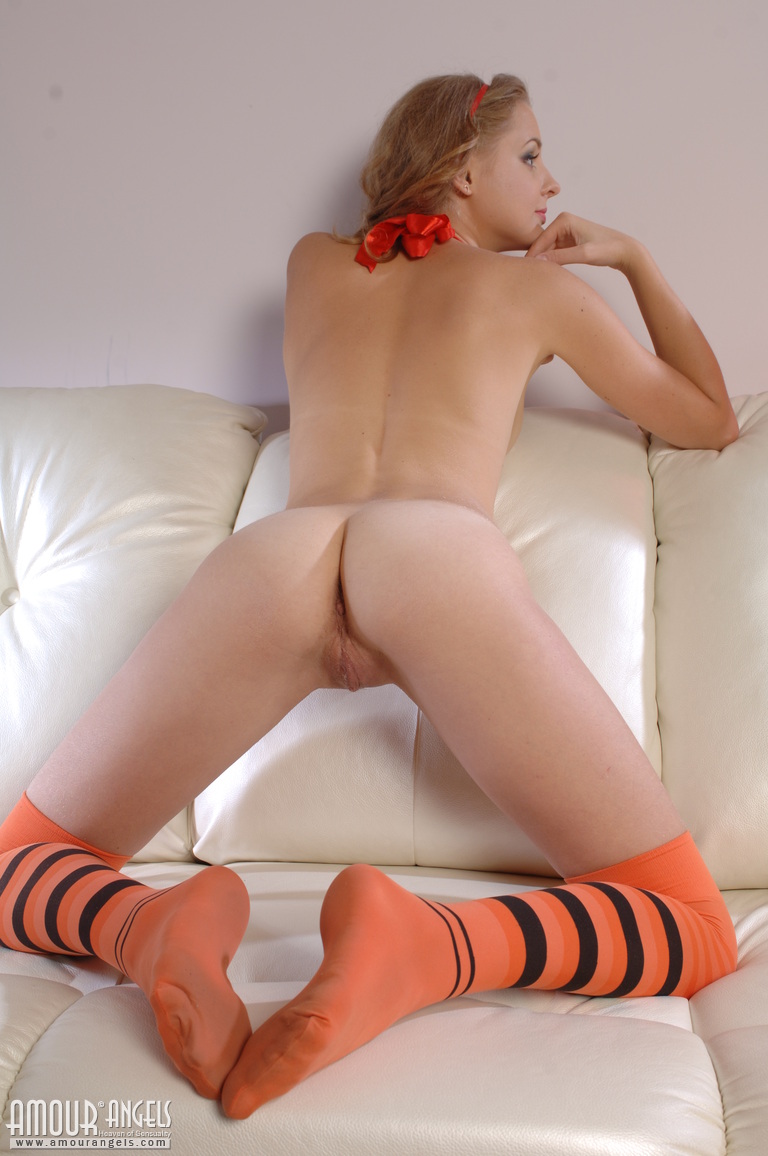 Och idag är vi med där med dagens kompisoutfit.
Ni kan läsa mer om de bilderna här. Dear lord, hoppas det är det enda de har gemensamt: Viola fick testat sin nya overall som farfar kom med. Alltså inga möbler på väggen bara tvn. Härligt plastigt och vackert på det allra skäraste sättet. Det har varit riktigt skönt väder idag och vi har dragit en massa ogräs.