Dalla parte di lei. At home in Mitford. A game for the living. An act of love. A demon in my view. Behind the scenes at the museum.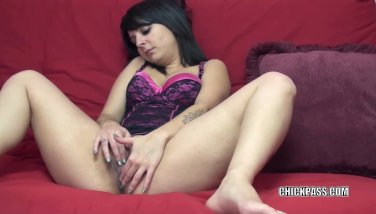 Captain Underpants and the big, bad batt
Käsitesivu
Bokhandlaren som slutade bada. A passage to India. Death in a strange country. Death of a dormouse. A small death in Lisbon. Amy, on her own.